How to Generate Better Results with Cold Email Outreach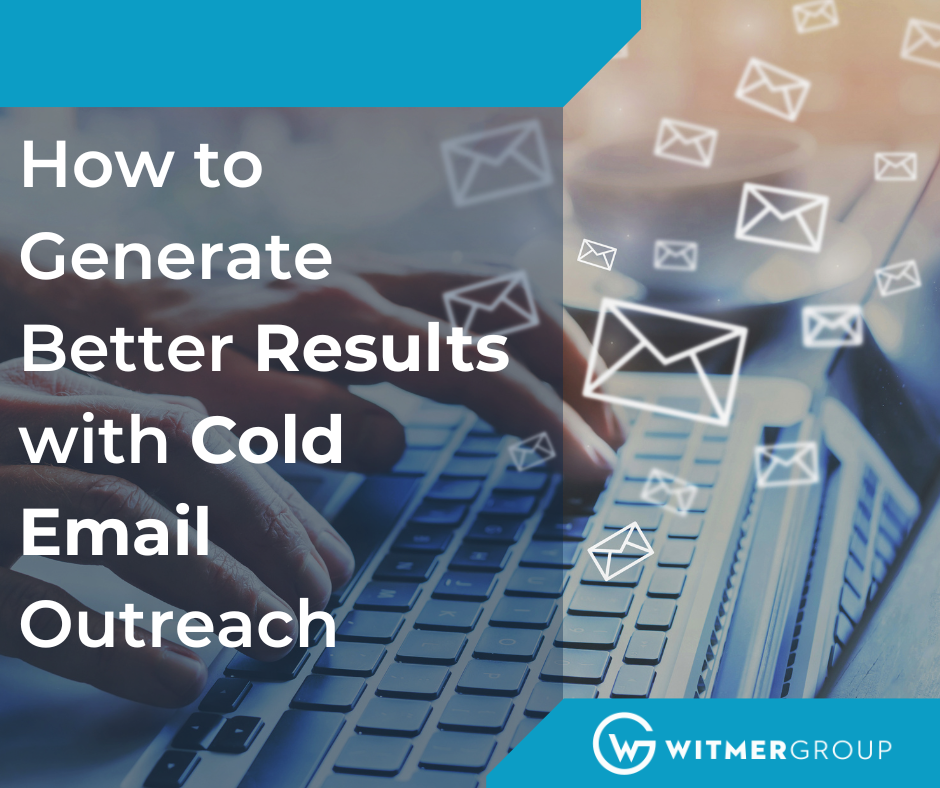 Cold Email Outreach is both an art and a science and when properly executed, enables impressive lead generation.
Cold email outreach may not be the easiest challenge you take up, but there are smart ways to conquer the roadblocks and gain new leads for your business.
Because cold email marketing has become more popular in 2022, inboxes have been overloaded with offers, many of which end up as spam. This has made it even more difficult to stand out from the crowd and capture new leads. So, what's the secret formula for reaching new potential customers via cold email marketing? What will make your cold email jump from inbox to becoming a new customer?
Start with the Who and the How.
The Who: Who are your cold email prospects? You need an understanding of their pain points and goals. Even better, create an ideal customer profile, a comprehensive description of the company that is an ideal fit for your product or service. Aspects such as company size, industry, revenue, pain points, and goals are a good start. It might also be a combination of your best customers.
The How: Writing effective cold emails is both an art and a science, but here are some solid tips to keep in mind.
Set a goal – This is the essential element so stick with it.
Keep it short – Concise, to the point, supporting the goal.
Make it clear – Cut to the chase and this will help keep it short.
Focus on benefits over features – What are the benefits for your prospect.
Personalize to create high-converting cold emails – Starting with your subject line. If you've created an ideal customer profile, focus on what's important to them.
Email Deliverability
Email deliverability is a set of techniques and best practices to improve the percentage of emails delivered to an inbox. Verifying and testing your email addresses is an essential best practice, as is cleaning your email lists on a regular basis. To further ensure email deliverability, be consistent. Mail servers notice inconsistency and can easily distinguish between spammers and the real thing. There's lots to know about email deliverability, cold or otherwise, so doing your homework is important.
If you're thinking about the time and resources it takes to manage cold email outreach, don't be concerned. Witmer Group can proficiently step in, pick up the slack, and move your organization forward with cold email outreach and much more.
If you want to improve and even master cold email marketing, take the first step.
Go on an adventure. Make a Discovery Call to us and Witmer Group will take it from there. On your Discovery Call, we will get to know you, understand your pain points and your journey, and become aware of what you have previously tried that has not met your expectations.
The Witmer Group process has been a success for more than 10 years. It's a consistent process regardless of the type of marketing work we do for you. We immerse ourselves in the Project Discovery; ask questions to better understand the challenge; put ourselves in the mindset of the target audience; and develop strategic marketing solutions that are tried and proven.
Make Your Discovery Call Soon and Let's Get the Adventure Underway!